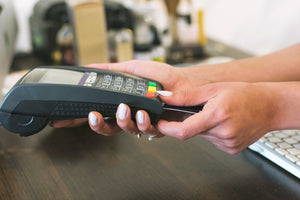 Property Tax Online Payments in Belize
Sale price Price $250.00 Regular price Unit price / per
Select the amount you would like to pay this is in US Dollars. The amount will be applied and converted to Belize Dollars. 
For example, if you choose 100, 200 Belize dollars will be applied to your tax account at the lands department and your card will be charged the total in the cart for our service. We encourage you to choose an amount that will pay several years this will be shown as a credit on your statement. 
When you get your order confirmation emailed reply with your parcel id and address if possible include your last tax statement. If you do not have it don't worry our staff will take care of it. Lands department can have a several hours waits let us handle your tax payment for you. You can checkout in under 1 minute!